How it works
Step 1

Select the G-Star item(s) you wish to sell.

Step 2

Receive an offer of how much your item is worth from our experts.

Step 3

Send us your item(s) by post using the pre-paid label received by mail.

Step 4

Receive your voucher valid on new collections or second hand items.
Estimate the value
The benefits
No need to fill in product descriptions. We fill in all the information about your items for you.

No need to take pictures. Your products are repackaged and photographed as soon as they are received.

No need to wait. Receive your voucher immediately after the validation of your item by our quality experts.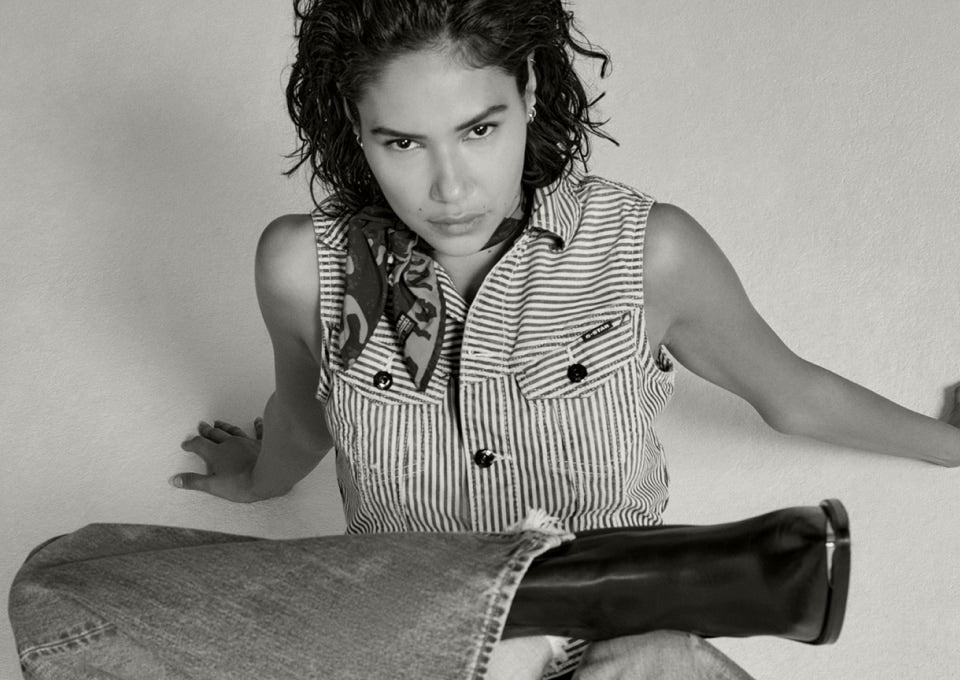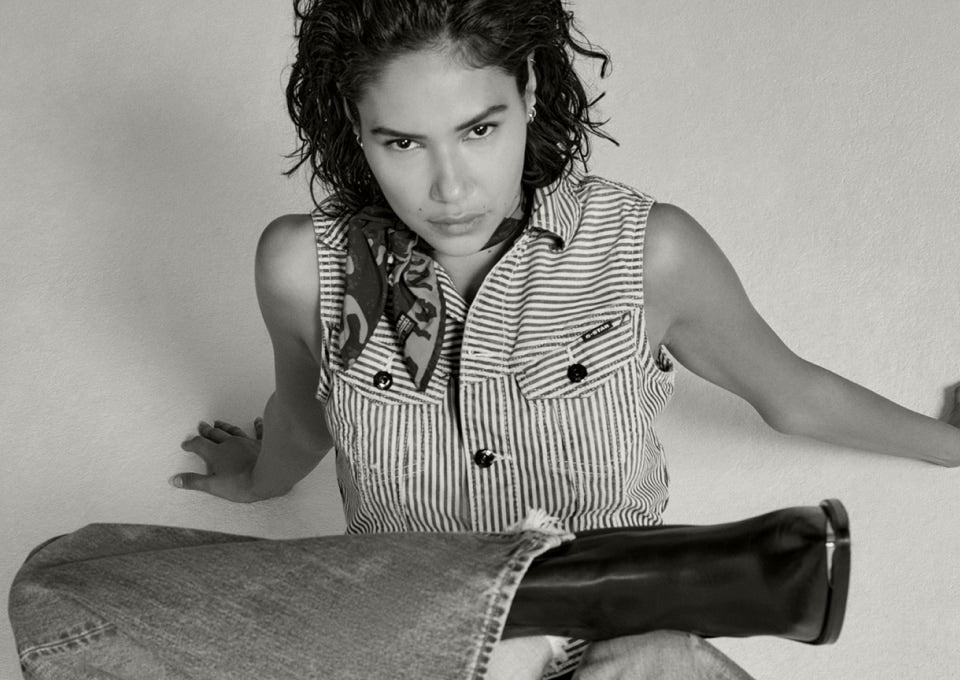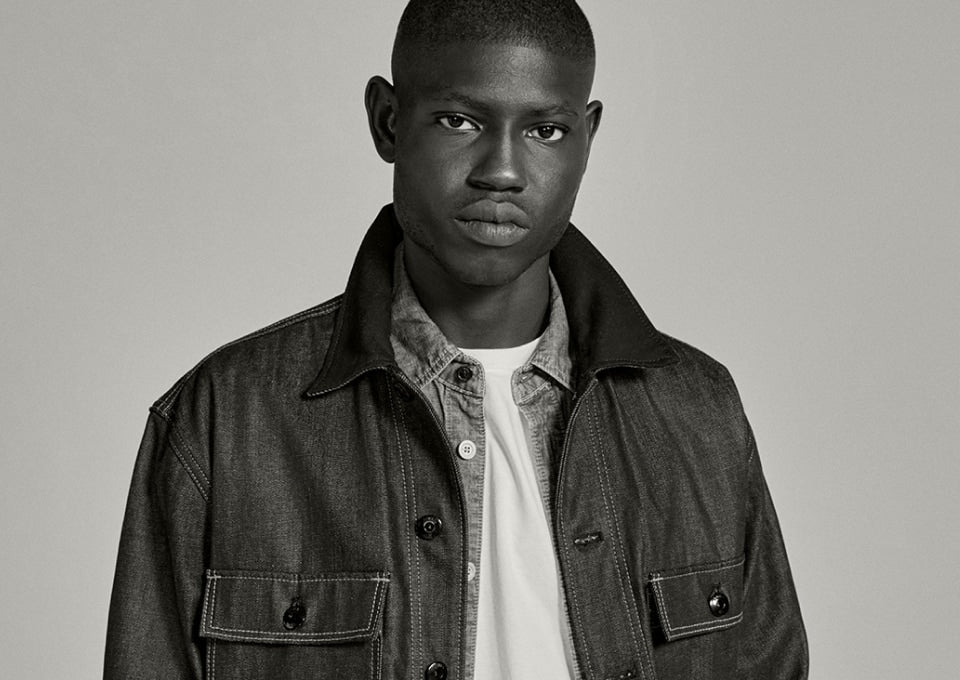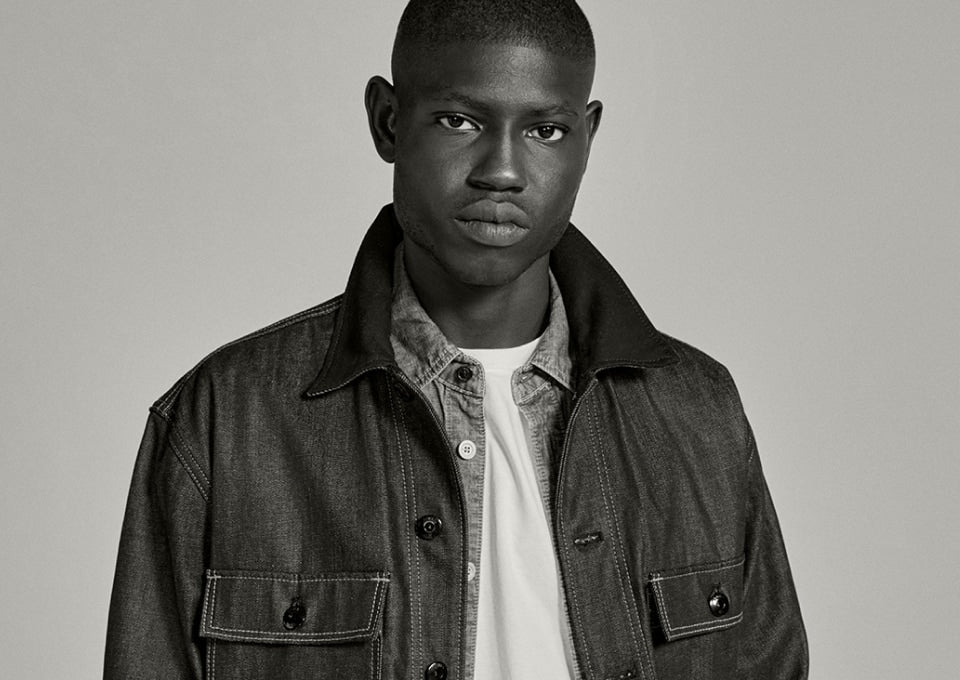 How to use your voucher
Log in to your G-Star Rewear account. Access the "My credits" section and generate your voucher. Use your voucher in a G-Star store or online at G-star.com or G-StarRewear.com
Clothing conditions
Your item must be clean and free of tears, holes or stains.
Your item should not have been altered and should not be missing any buttons or other supplies.
Your item must contain a G-Star label and the inner composition and care labels.
Sell my item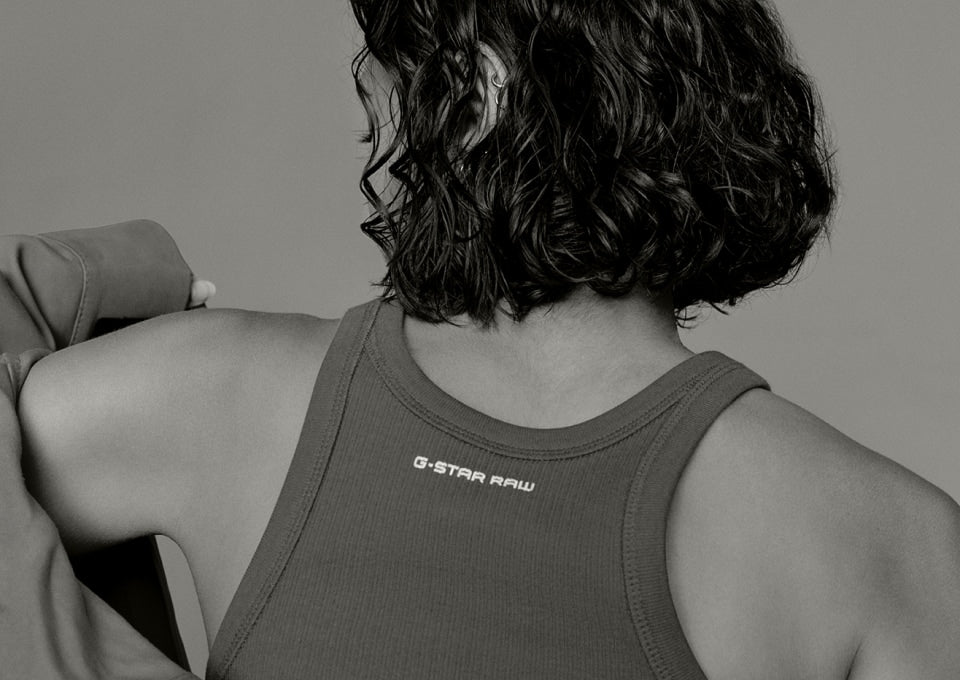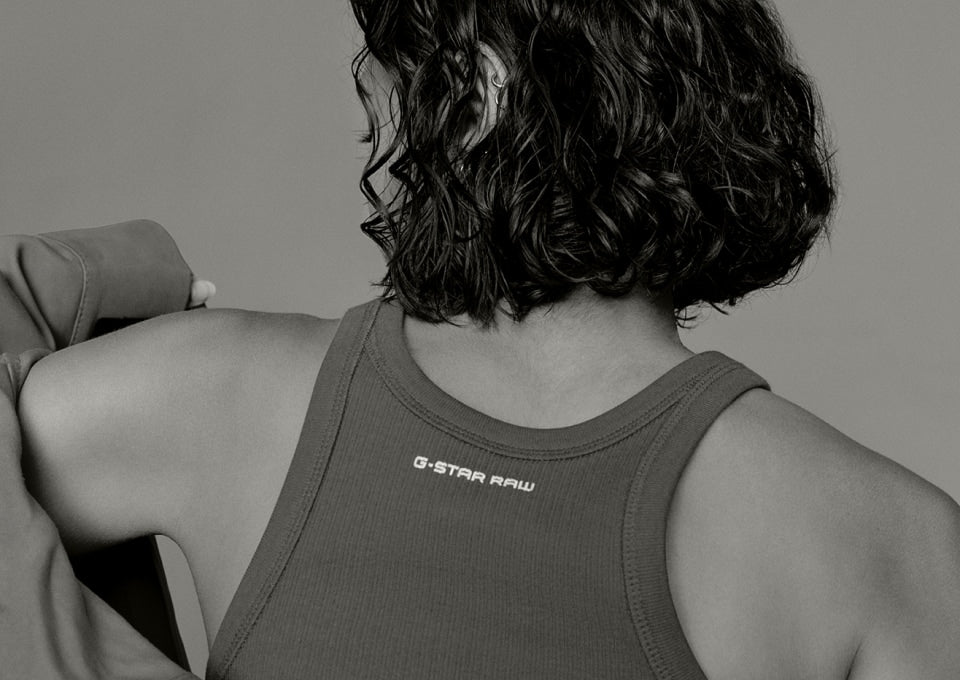 Any questions?
How does the G-Star Rewear trade-in service work?

To be accepted, your product must be in perfect condition.

You have two options for sending us your items:
1 Drop off your items in one of our participating stores and get your voucher immediately.
2 Or send them by post.

- Select the G-Star items you wish to trade in, then follow the online steps to create your account and estimate the value of your items.
- Get the best trade-in offer in just a few clicks.
- Once the trade-in request is generated, simply print the trade-in form, sign it and insert it in your package.
- Send them by post using the pre-paid label provided for this purpose. Send us your products packaged in the box of your choice.
- Drop off your package at a DPD drop-off point (max 20KG).

As soon as we receive your package, our quality experts check the condition of your items. If the conditions of return are respected, you will be notified by email within 15 days on your voucher credit.

By clicking on "my credits", you will be able to generate one or more purchase vouchers, valid for 12 months from the date of issue:
- in participating G-Star stores
- on g-star.com or on rewear.g-star.com

If several of your items have been accepted, you will be credited with an amount corresponding to the value of all the pieces taken back.

What are the requirements to participate in the trade-in service?

- Only original G-Star items defined as eligible within our trade-in conditions will be accepted.
- Your items must be clean, in perfect condition and have no damages, stains or odors.
- Your items must not have been altered and must not be missing any buttons or ornaments.
- Your items must contain the G-Star brand label as well as the inside care and composition labels.
- All items must be legally owned by the person receiving the trade-in offer.
- Credit for trade-in items will be issued in the form of a voucher.
- The trade-in value will be based on the original price of the items and their current condition. The condition of the item and the trade-in value are determined by our team of experts.
- Our Terms and Conditions and accompanying FAQ's can be changed at any time without notice at our sole discretion.


Can I send an item that has been altered?

- Any item that has been altered and/or modified is not eligible for a trade-in.
- In addition, items that are stained, damaged and/or need repair are not eligible for a trade-in.
Read more