Made to last

Our garments have been designed to last a lifetime. Now, you can extend their lifecycle even further. Resell your G-Star clothing. Rewear your favorites. Reduce your impact. And ours.
Support a more sustainable approach
Simply hand us the pieces you want to give a second life. Our team will get them back in shape and resell them for you. Your voucher is immediately generated once your submission is approved.
Sell my items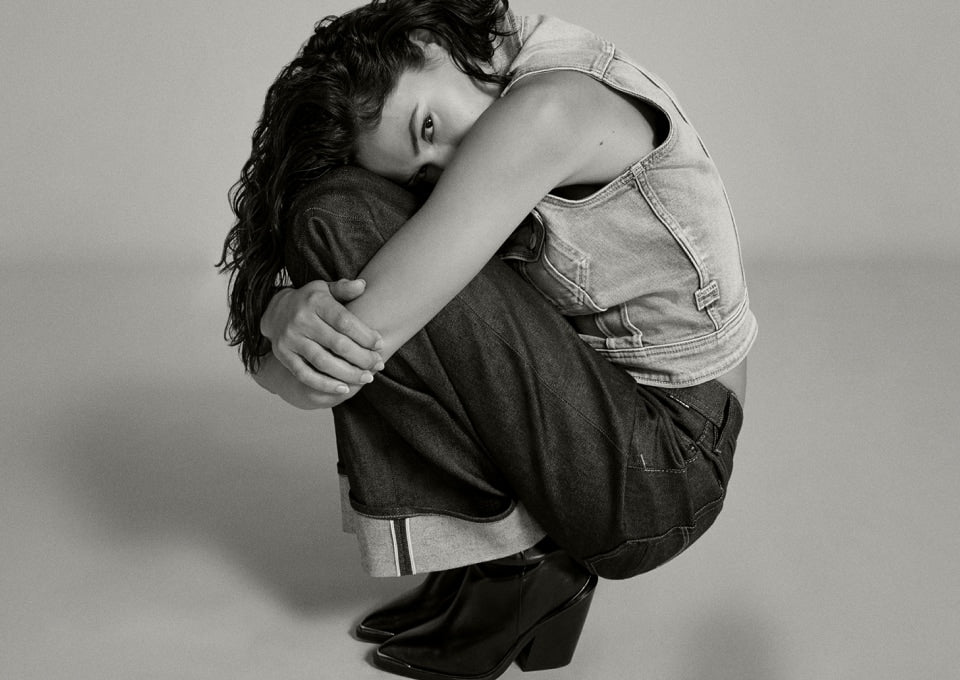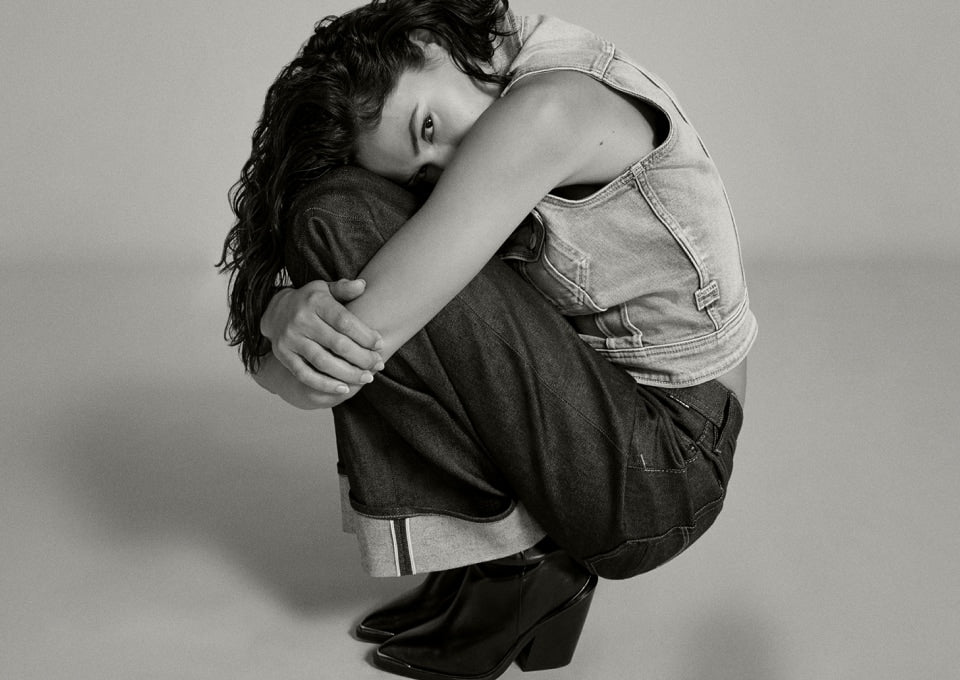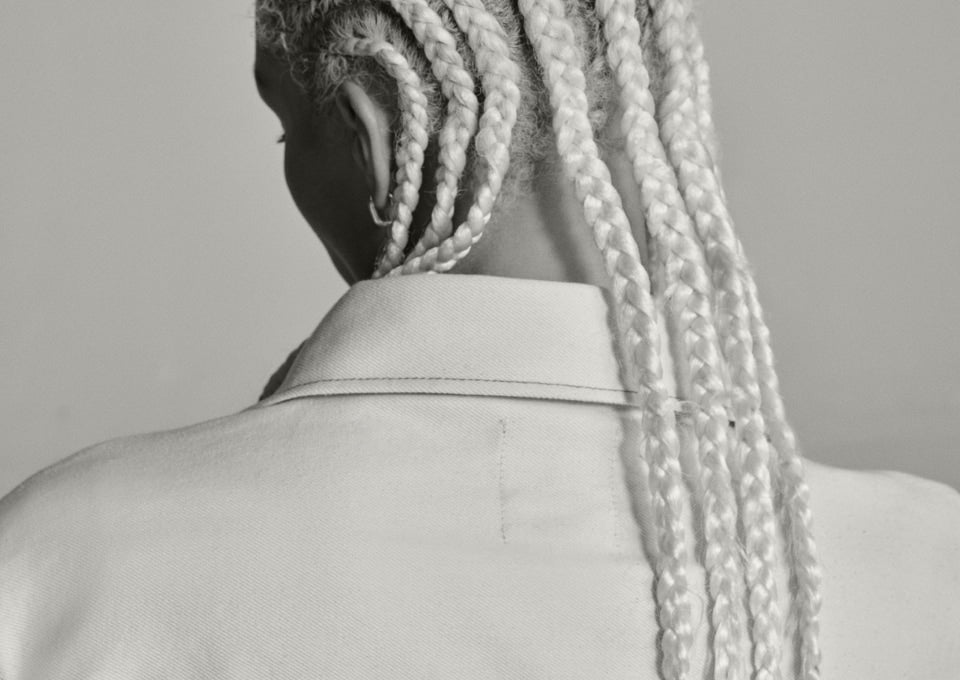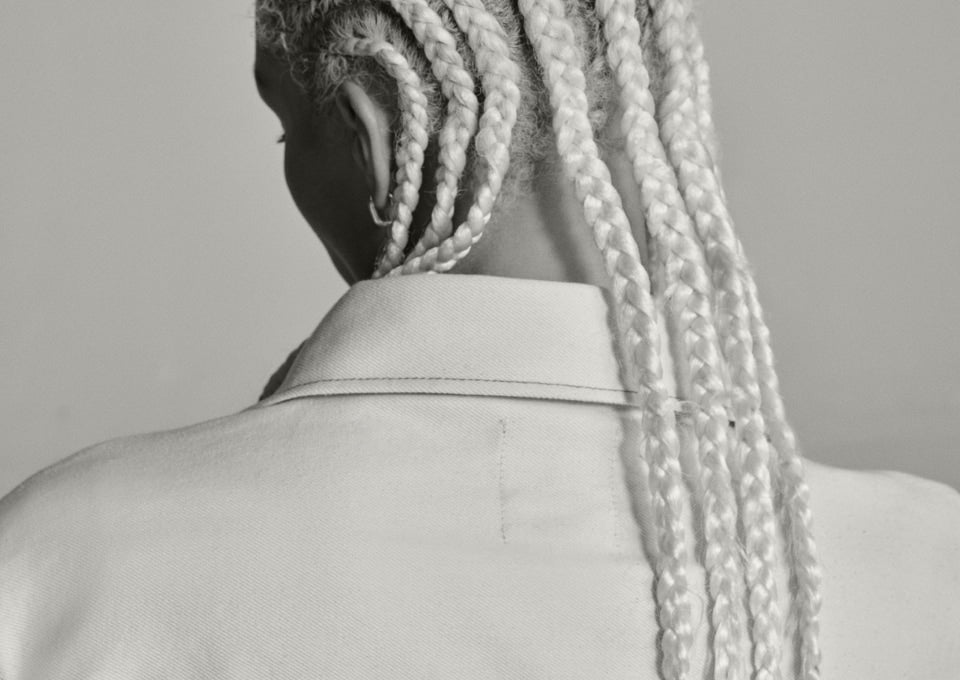 Responsible solutions
What happens to our clothes when they lose a button or when they tear? Or when we no longer wear them? As a global denim brand, it's our responsibility to come up with responsible solutions that ensure they don't end up in landfill. That's why we offer the possibility to either REPAIR, REWEAR or RECYCLE.

Repair, rewear, recycle
- Visit our
Certified Tailors
to get your jeans repaired, on us.
- Give your garments a second life via G-Star Rewear.
- Return your jeans to our store for recycling, when it's truly beyond repairing or rewearing.
Read more about our sustainability efforts on
G-Star.com/rawresponsibility